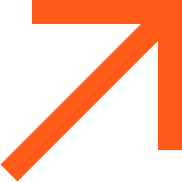 If you're not looking for any photo sessions or events to be captured, you can still support me by checking out prints of my work. Otherwise just sharing this page around to anyone who could use my services is a huge help!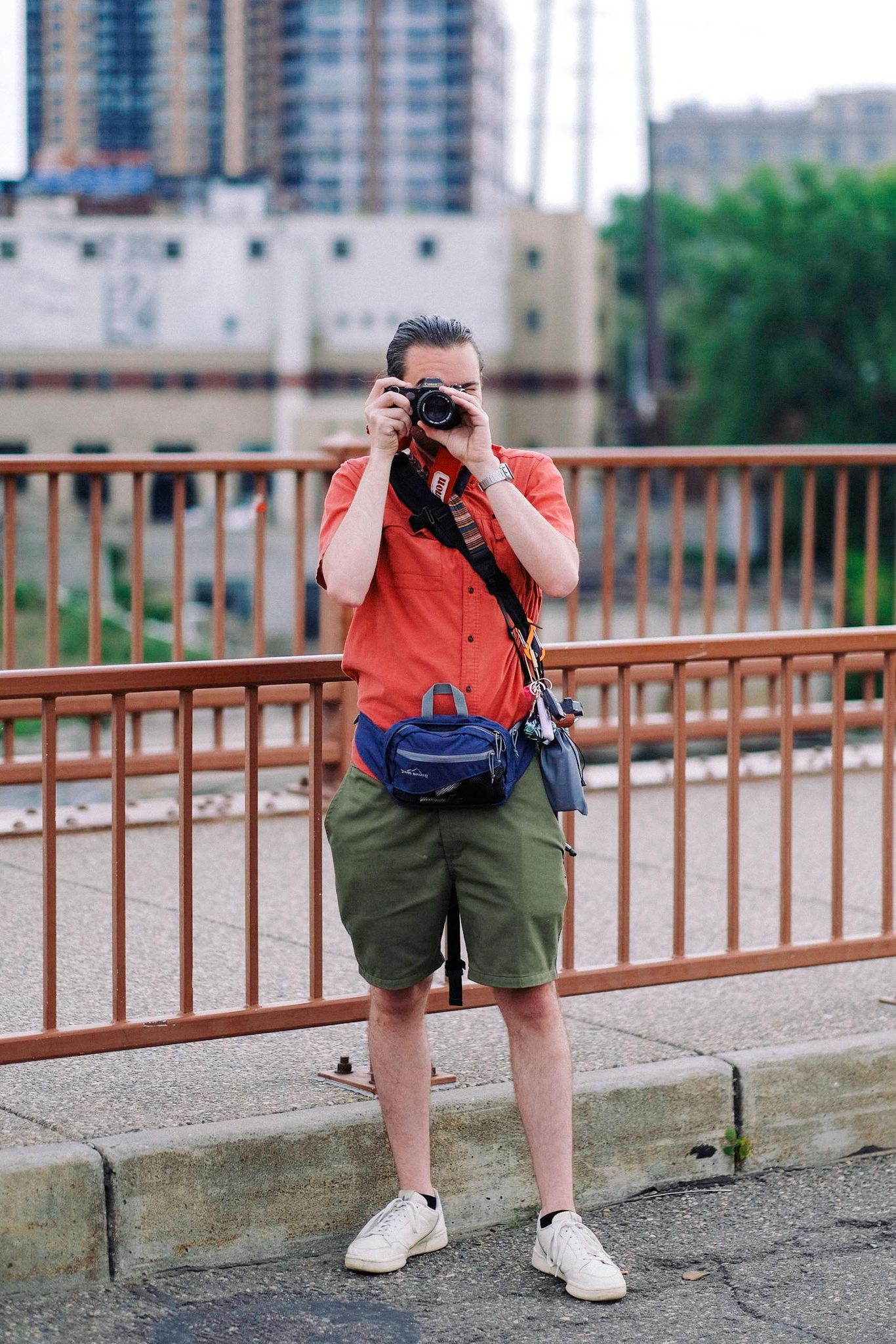 Full Spectrum Fujifilm X-T30
Canon AE1 (35mm)
Mamiya RB67 Professional S (120)
Mamiya C220  (120)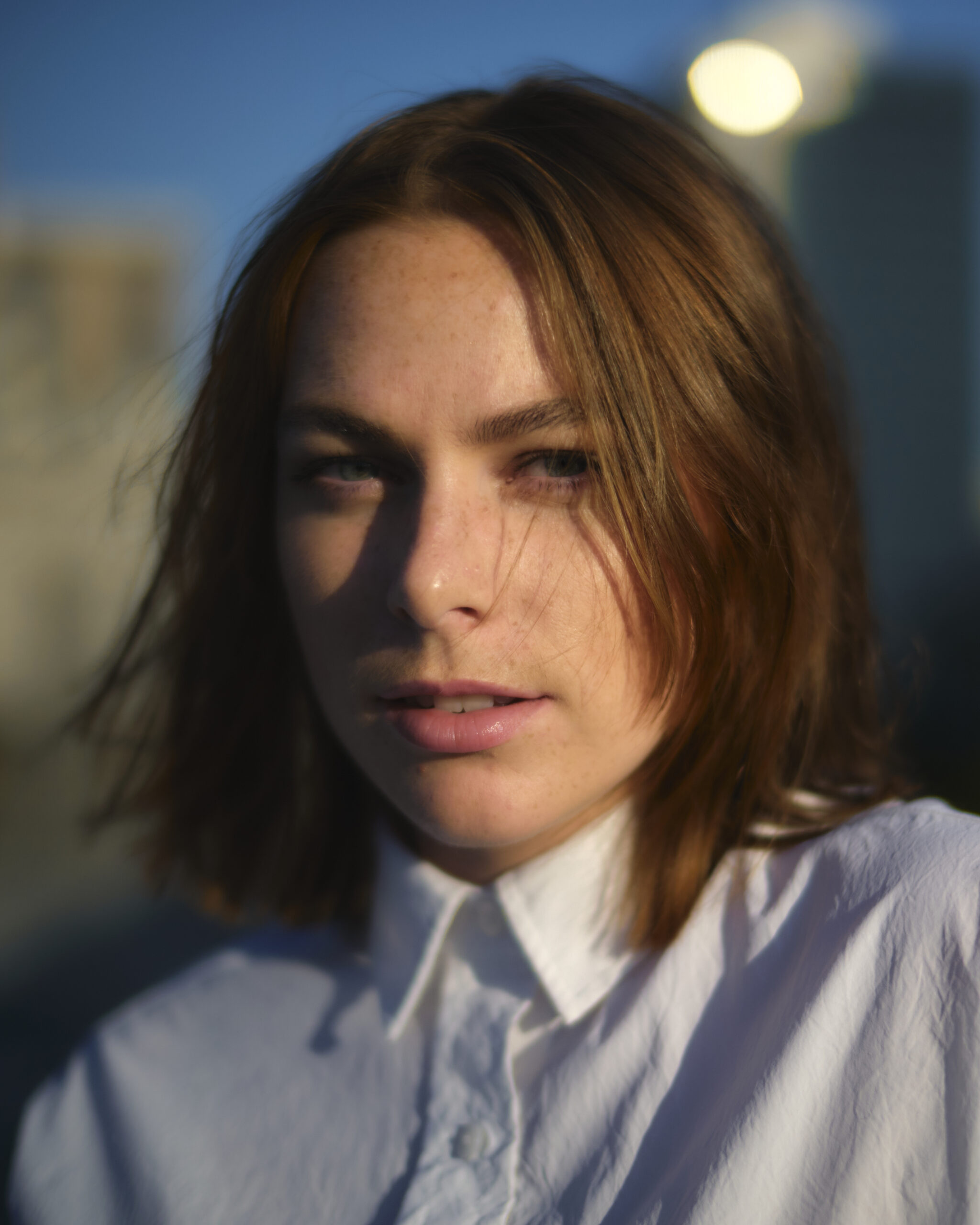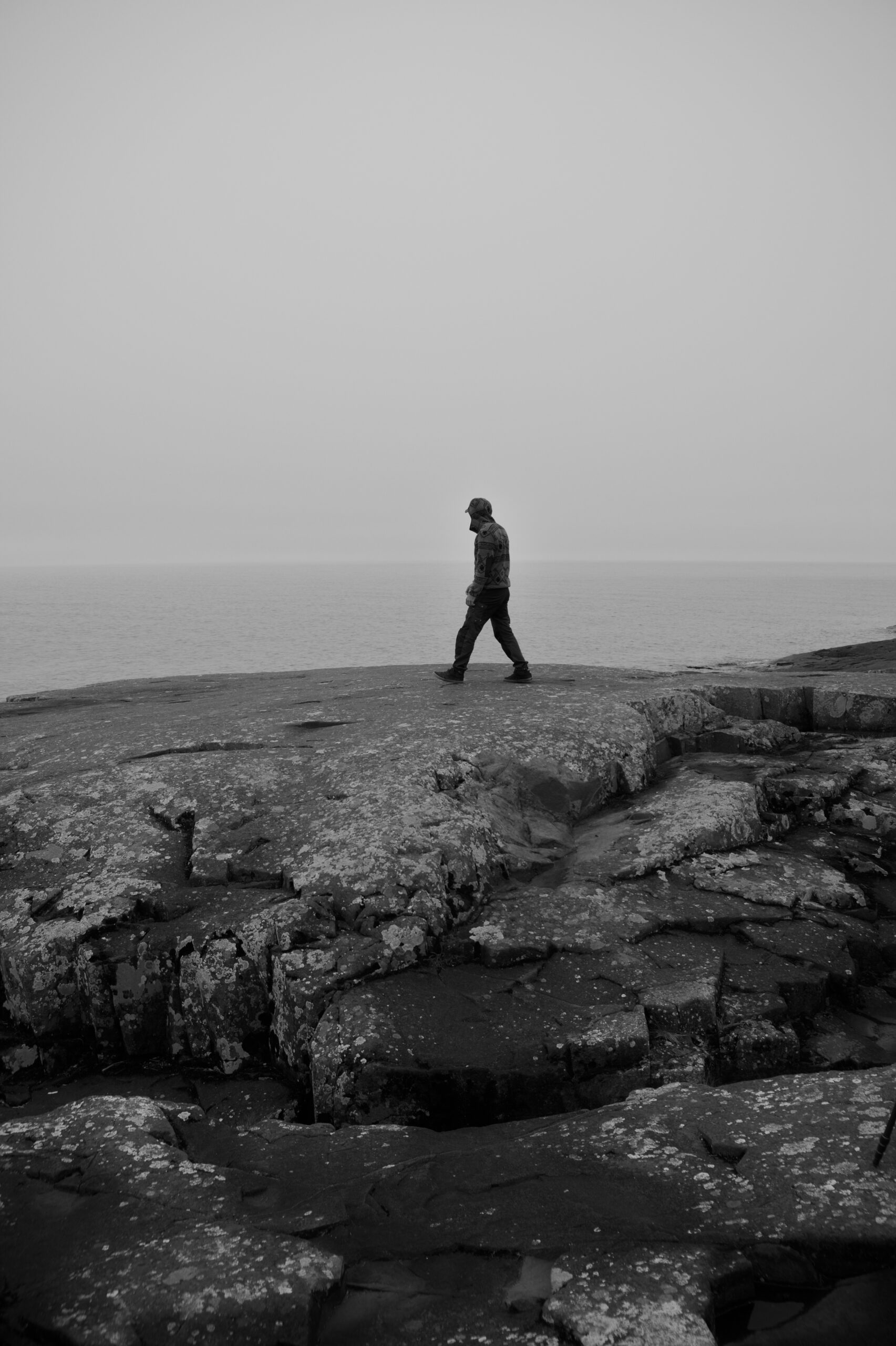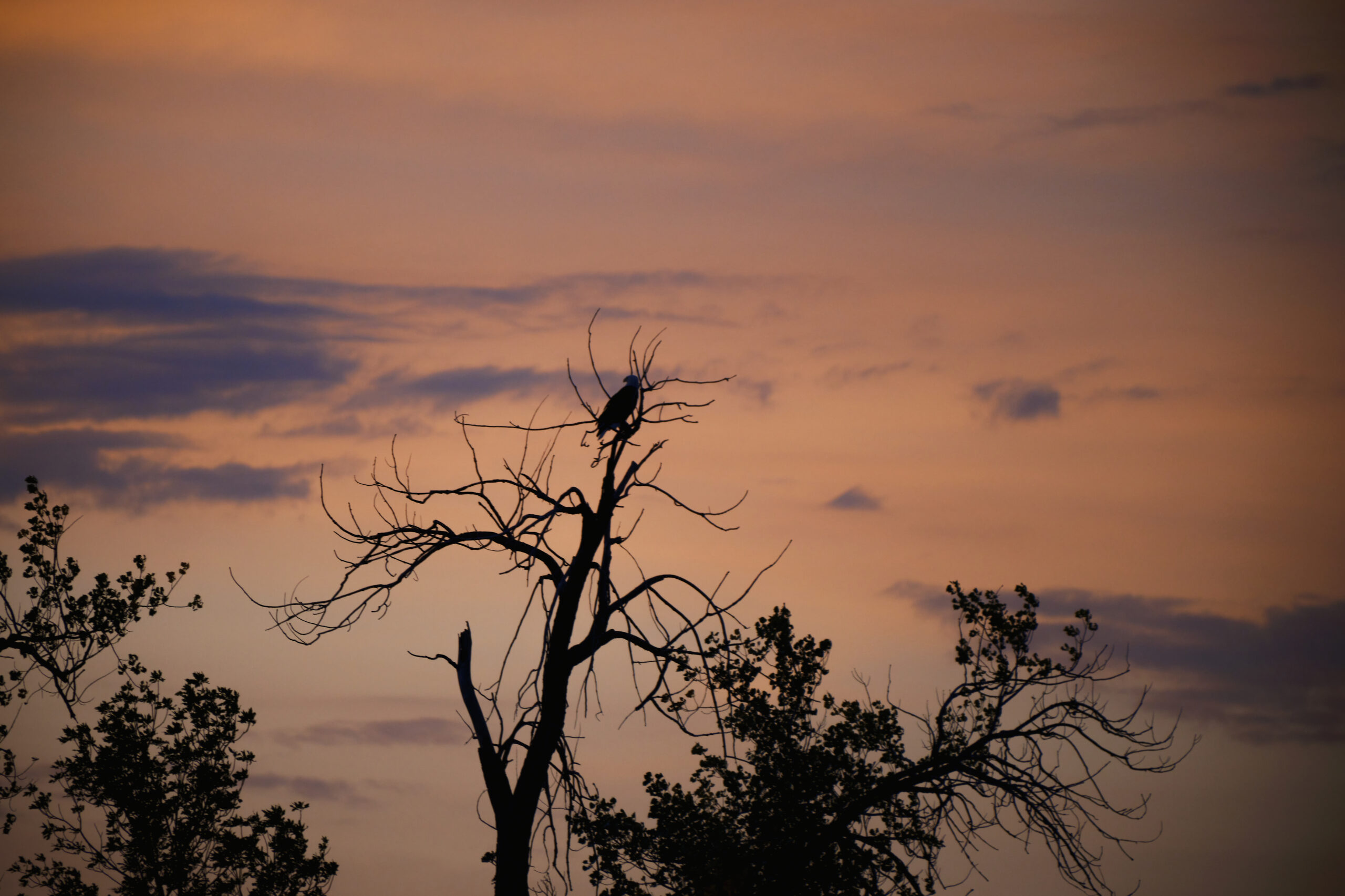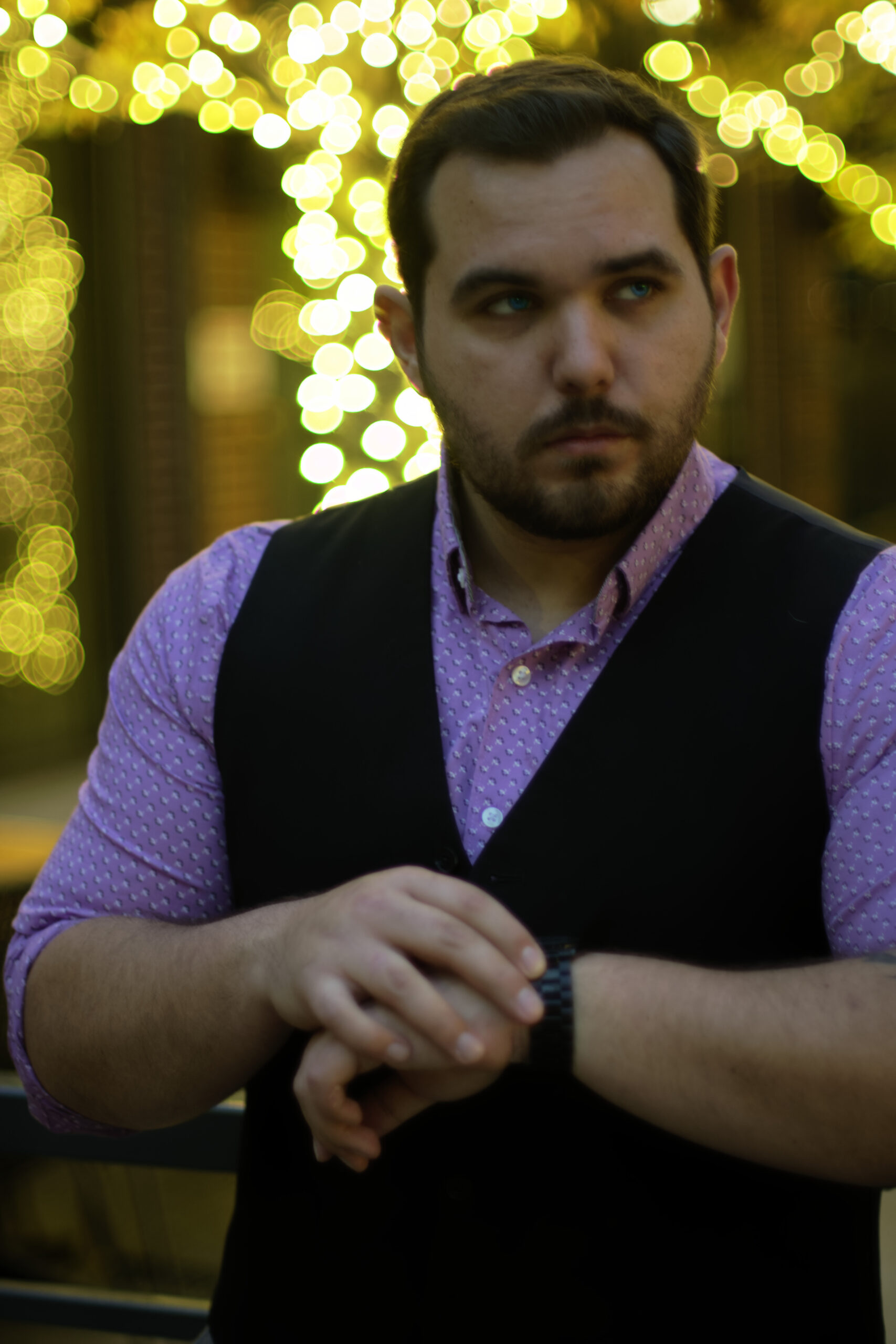 Send me a message here to check on my availability and rates, or just ask me a question. Bookings are currently available, so if you're in need of a photographer you're in the right place.